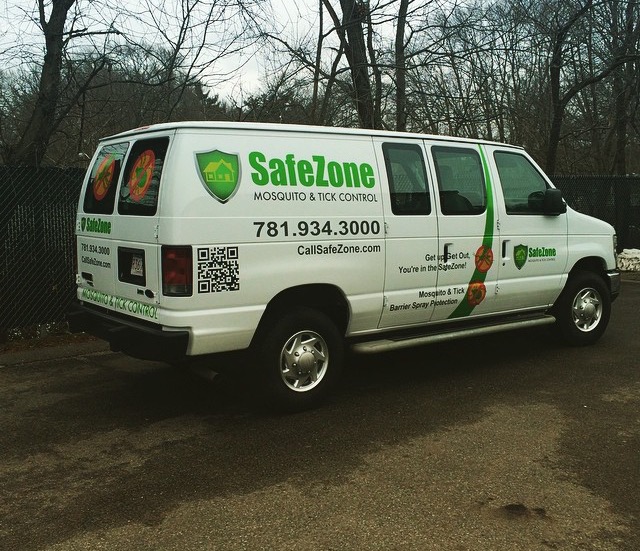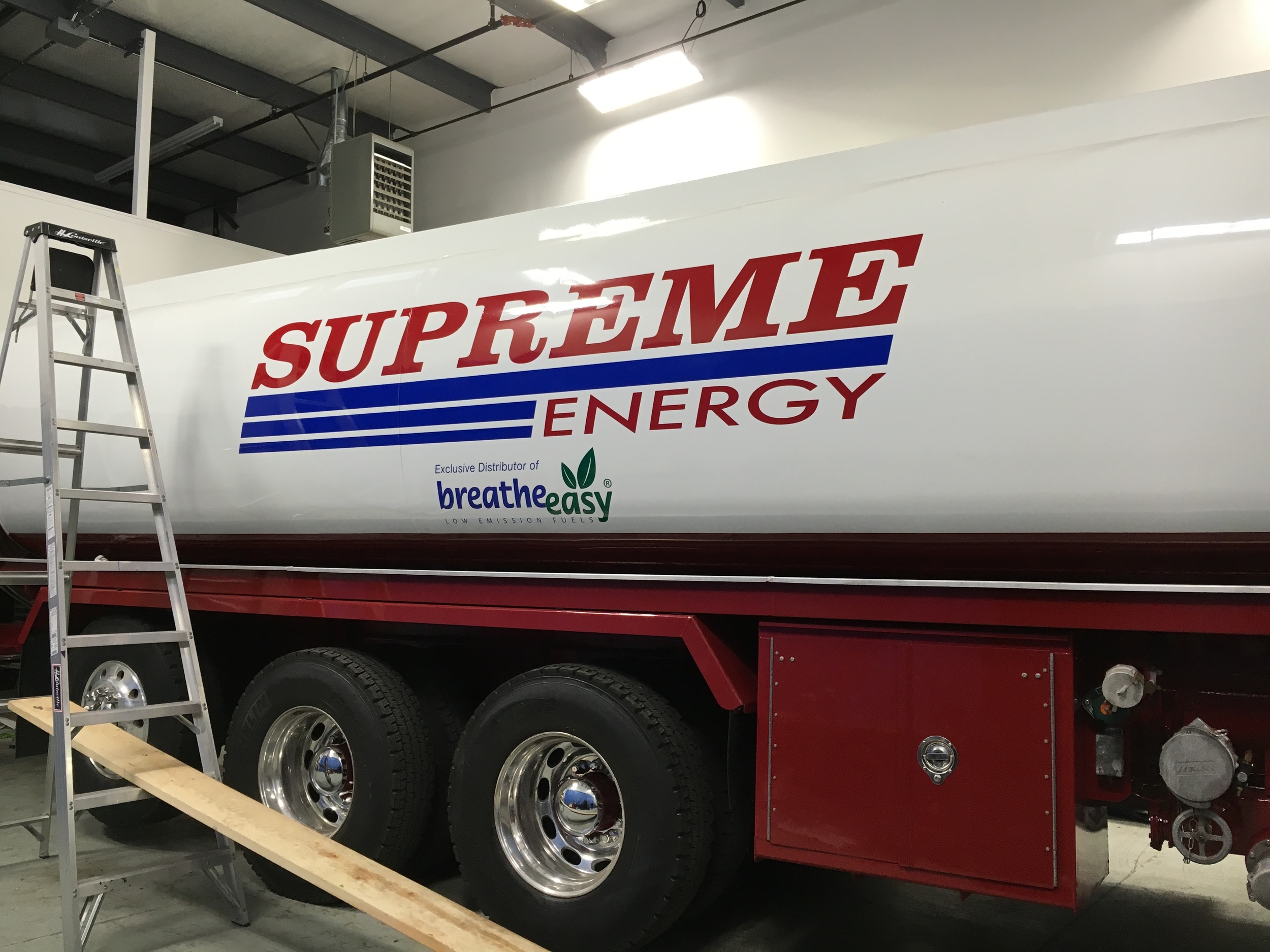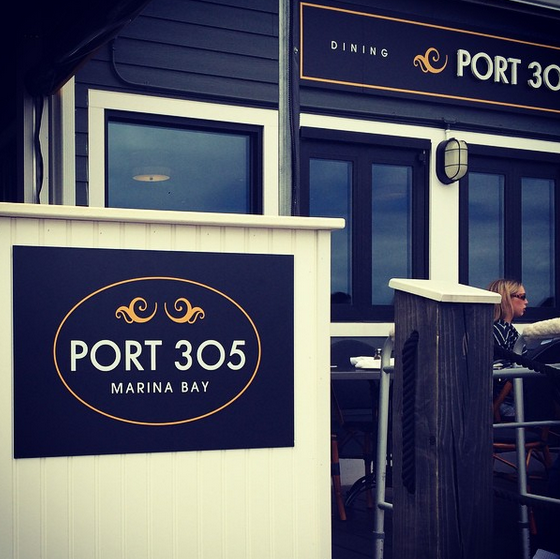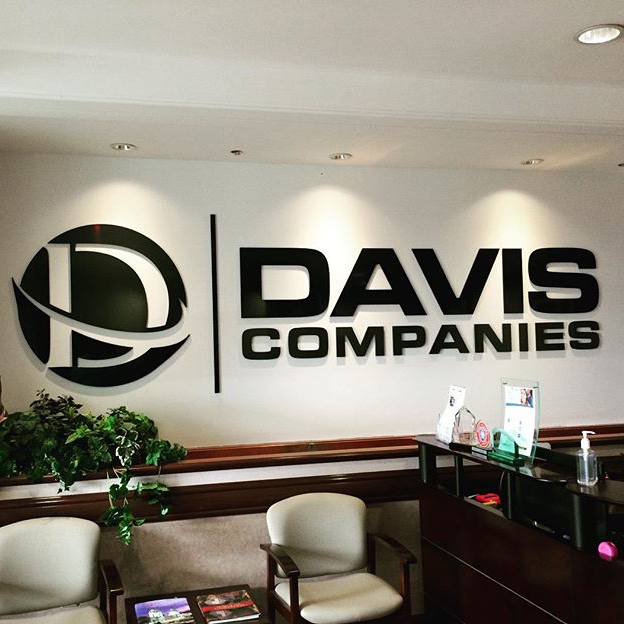 We are happy to work on all types of lettering and sign projects.
With a network of installers across the country we can complete signs for any client, anywhere. We happily work with national chains as large as Sears as well as single location clients.
Most of our truck lettering projectsare lettered in our climate controlled bay. But we can always pack up the truck and head out on location.