Custom Wax Seal Wedding Invitation
Wedding Invitation with Custom wax Seal
Stella Adler Catalog
Perfect bound Catalog with Spot Gloss for Stella Adler.
Stella Adler Seasonal Brochure
Brochure of Stella Adler's Seasonal Workshops.
Wedding Inviation
Rustic Wedding Invitation Design
Setting the Space Post Cards/Flyers
Postcard/Flyer Design for Setting the Space.
Custom T-Shirt Design
Custom 3 Color T shirt Design.
Noble and Greenough School Logo
Hockey Tournament Logo Designed for Noble and Greenough School.
Letterpress Business Cards
Custom Skull Letterpress Business Cards
Square Business Card Design
Custom Square Business Card with Spot gloss for Port 108.
Custom Circle Sticker Design
Custom Circular Sticker Design for Cazeault & Sons Roofers.
Stella Adler 2016 Direct Mailing
A collection of Direct Mailing & Brochures for Stella Adlers Summer 2016 Workshops.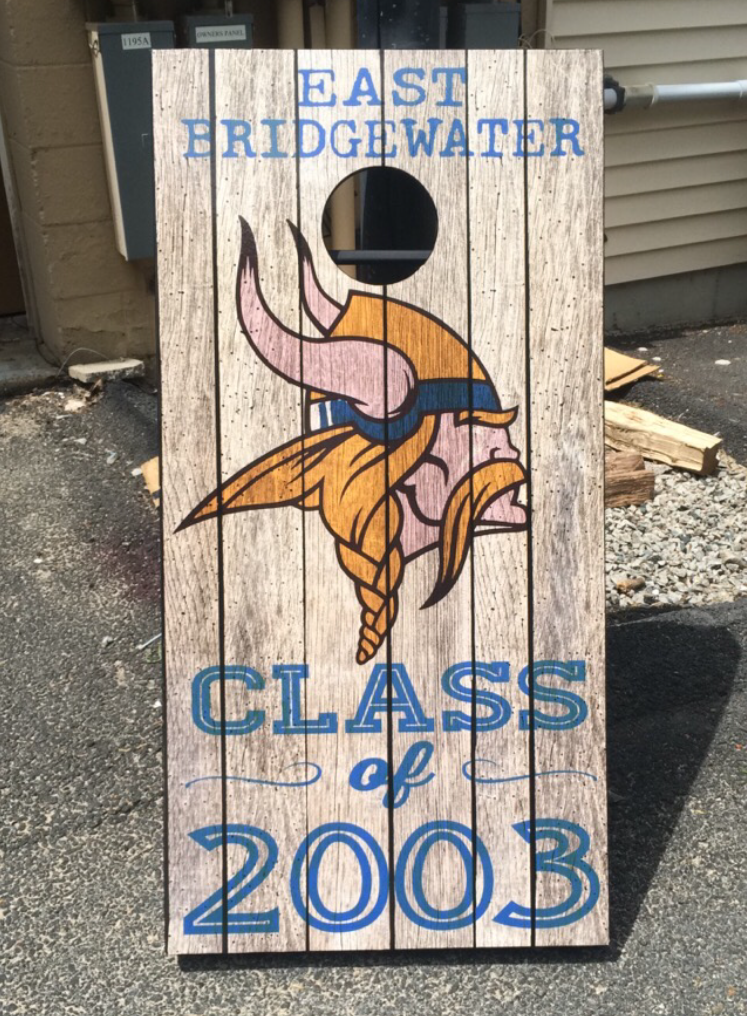 Black Hat Brew Works Signage
Custom Circle Vinyl Signage
Brushed Aluminum Wall Lettering
Custom 1" Brushed Aluminum Letters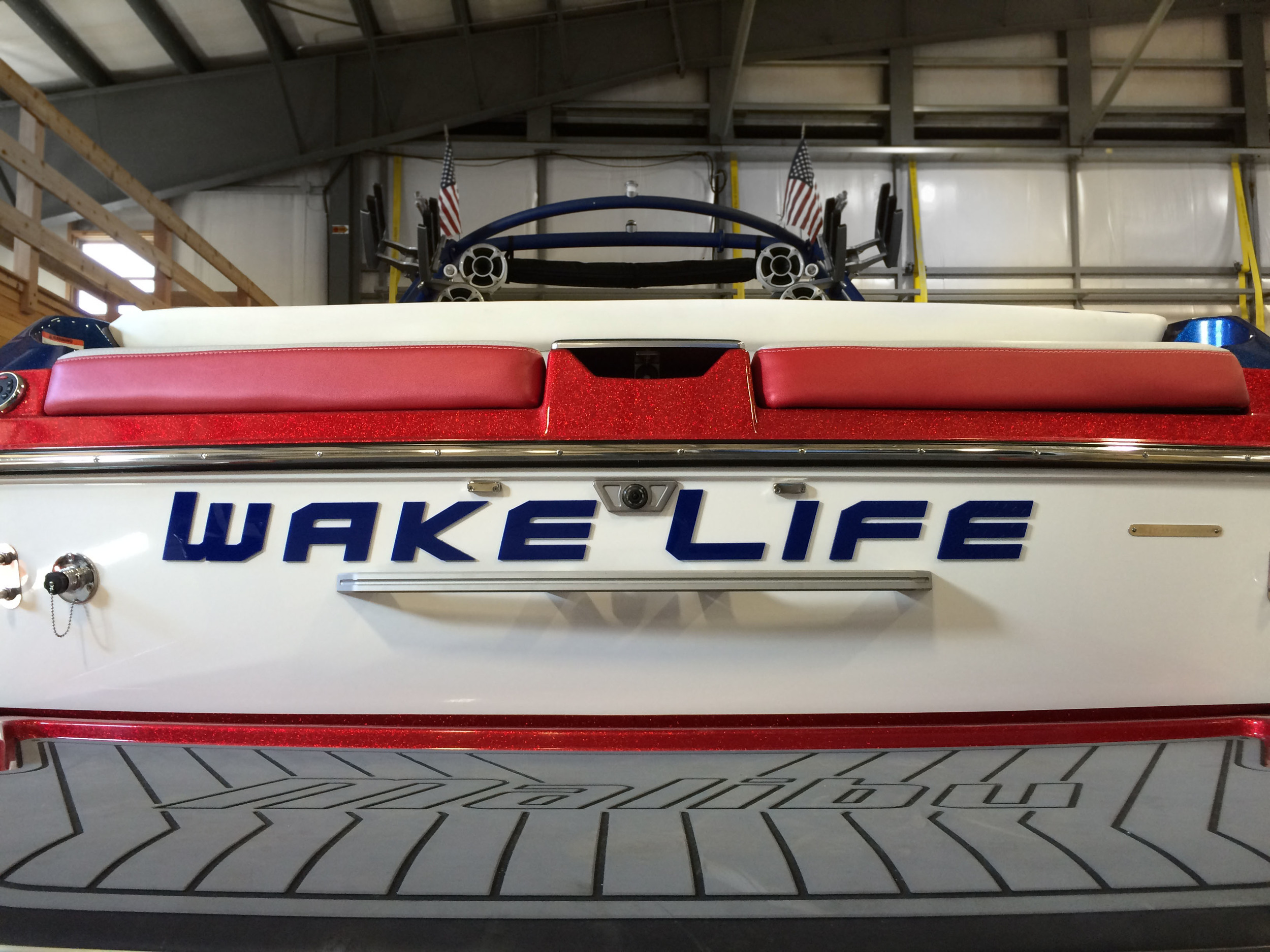 Acrylic Boat Lettering
Custom 1" Acrylic Boat Lettering
Acrylic Boat Lettering
Custom 1" Acrylic Boat Lettering
Vinyl Boat lettering
Custom Bluefin Vinyl Boat Lettering
Spot Gloss Business Card Design
Custom Spot gloss business card design for Sully's Sweets.
Pub Crawl Koozie Design
Custom design for City of Presidents Pub Crawl. Also Printed by Beagle Printing.
Save the Date Design
Custom Save the Date Golfing Design. Also printed by Beagle Printing.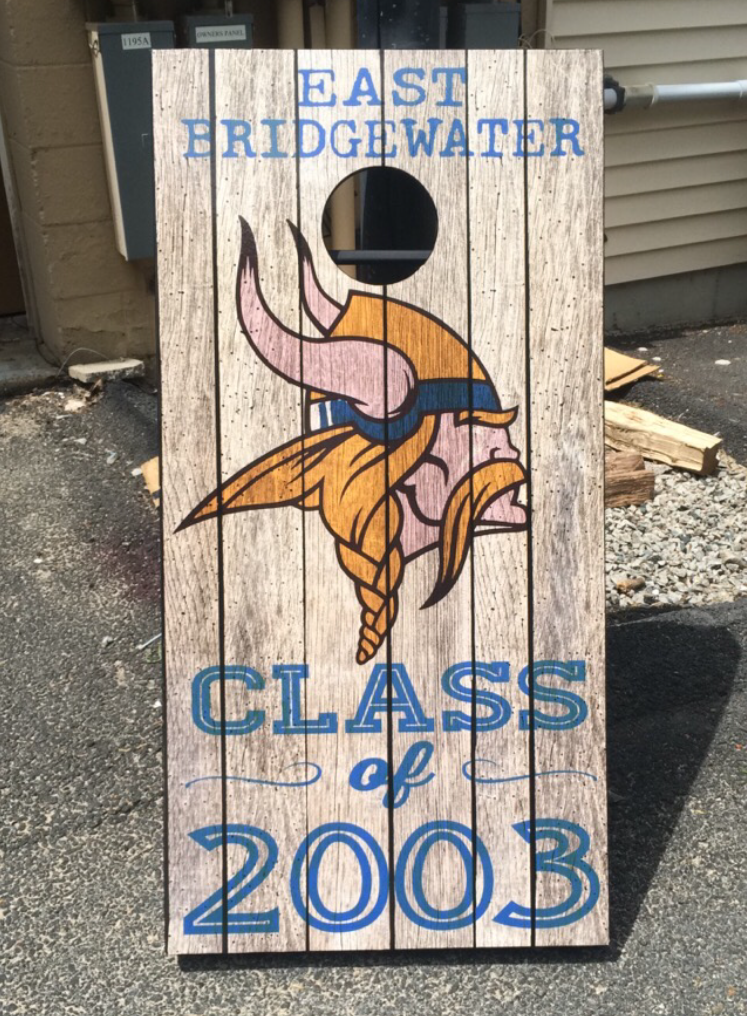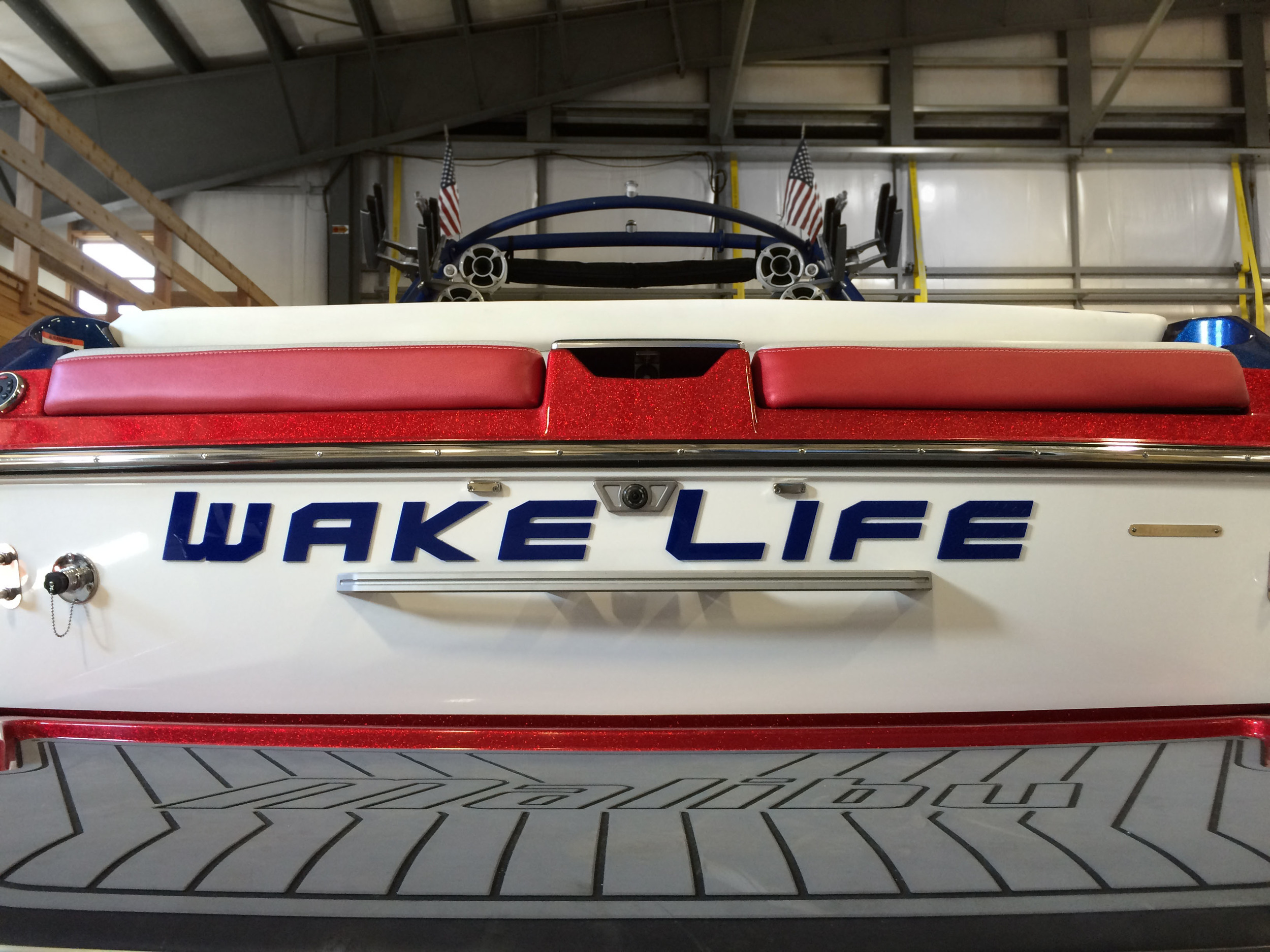 With clients from Boston to Los Angeles our creative has been everything from logo development to wedding invites, catalogs, trade shows and so much more. MB Graphics also has a partnership with Beagle Printing for seamless conception to completion of projects.